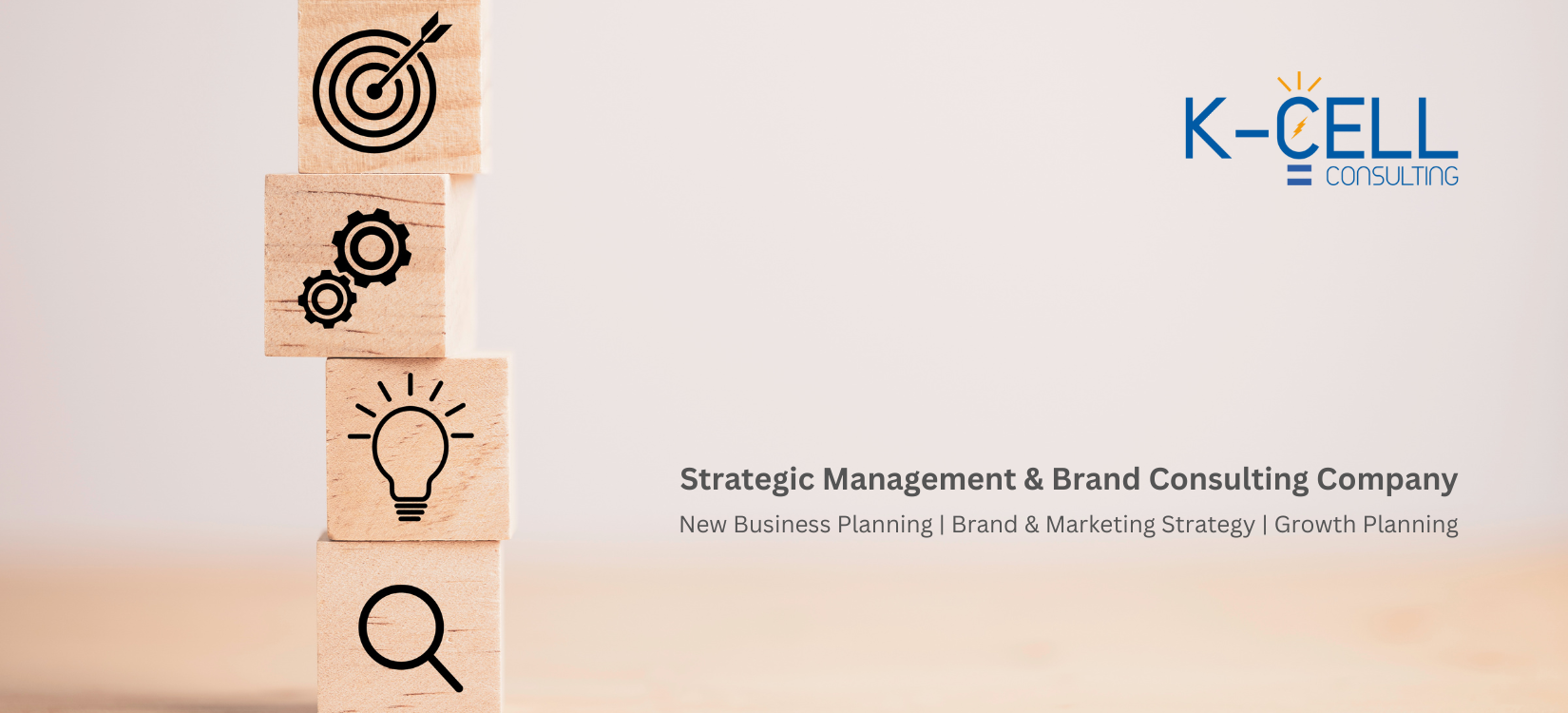 About K-CELL Consulting
K-CELL Consulting is a strategic management & brand consulting company, providing advisory services related to New Business Planning, Brand & Marketing Strategy and Growth Planning. Be it new business planning or business diversification, market entry or customer acquisition, brand launch or re-launch, growth strategy or business transformation, M&A or fundraising, we work with clients for value-creation as well as value-unlocking.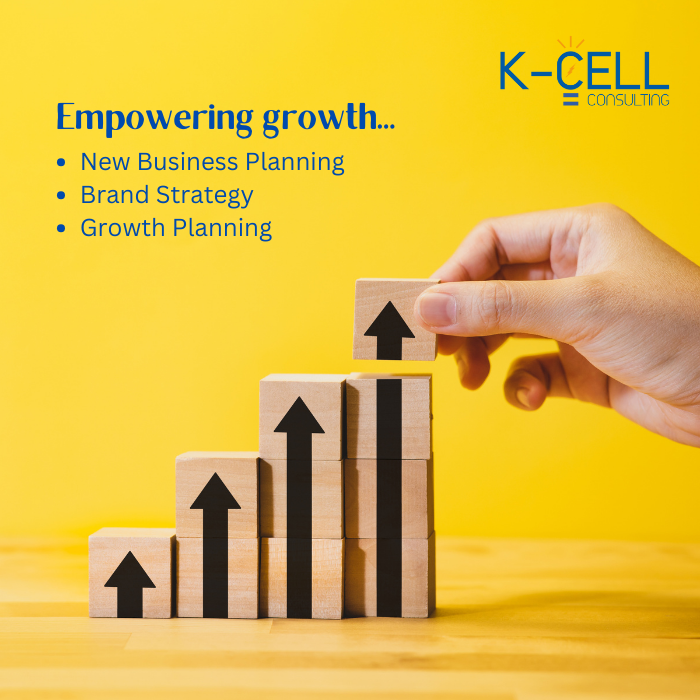 A structured evaluation and analysis of new business ideas, concepts or proposals to assess their feasibility, market potential and financial viability to help validate and enhance the ideas before committing resources to them, thereby increasing the chances of success for innovative projects and ventures.
A comprehensive evaluation of a company's branding and marketing strategies, combining an assessment of the brand identity with an examination of the marketing efforts, covering all the customer touchpoints to ensure that marketing & promotional activities are aligned with their business goals, resonate with their target audience, and are optimized for success.
The K-CELL Approach
At K-CELL, we have developed proprietary business tools that are designed to deliver exceptional client engagement and to accelerate business growth. The K-CELL 7-step Client Engagement Model: Discovery > Analysis > Assessment > Presentation > Implementation > Result > Review, provides a structured, well-defined, efficient and effective approach to address business challenges and delivering value.
K-CELL (Conceptualisation – Evolution – Launch – Lifecare) Business Planning Framework is a powerful tool that helps clients with innovative ideas, concepts and solutions – from insights to commercialisation. It helps clients develop an effective business plan for their companies.
It is a brand management tool that helps companies understand and evaluate market positioning by analysing how the brand is perceived by customers in relation to their competitors.
It is a strategic management tool to help companies define, visualise and communicate their value proposition for their customers. It helps gain a comprehensive understanding of how their business model operates and brings clarity & alignment in the company and guides strategic decision-making.
Case Studies
We worked with a manufacturing company to help them accelerate their growth journey by providing corporate strategic plan to refine its business model. We also proposed corporate restructuring plan and helped raise structured finance. K-CELL Value Creation Canvas helped the client identify & unlock value creating opportunities in the company.
We helped evaluate new business opportunities to a corporate client and provided a detailed roadmap for the diversification plan, based on company's existing strengths, resource availability & the market potential. K-CELL Idea Quotient Test as well as K-CELL Business Planning Framework empowered the client to take a well-informed decision.
Knowledge Series
When you pursue challenging projects and dream of conquering the world, it is often necessary to equip yourself with right knowledge to stay competitive in the market. K-CELL regularly publishes research reports, white papers & articles.